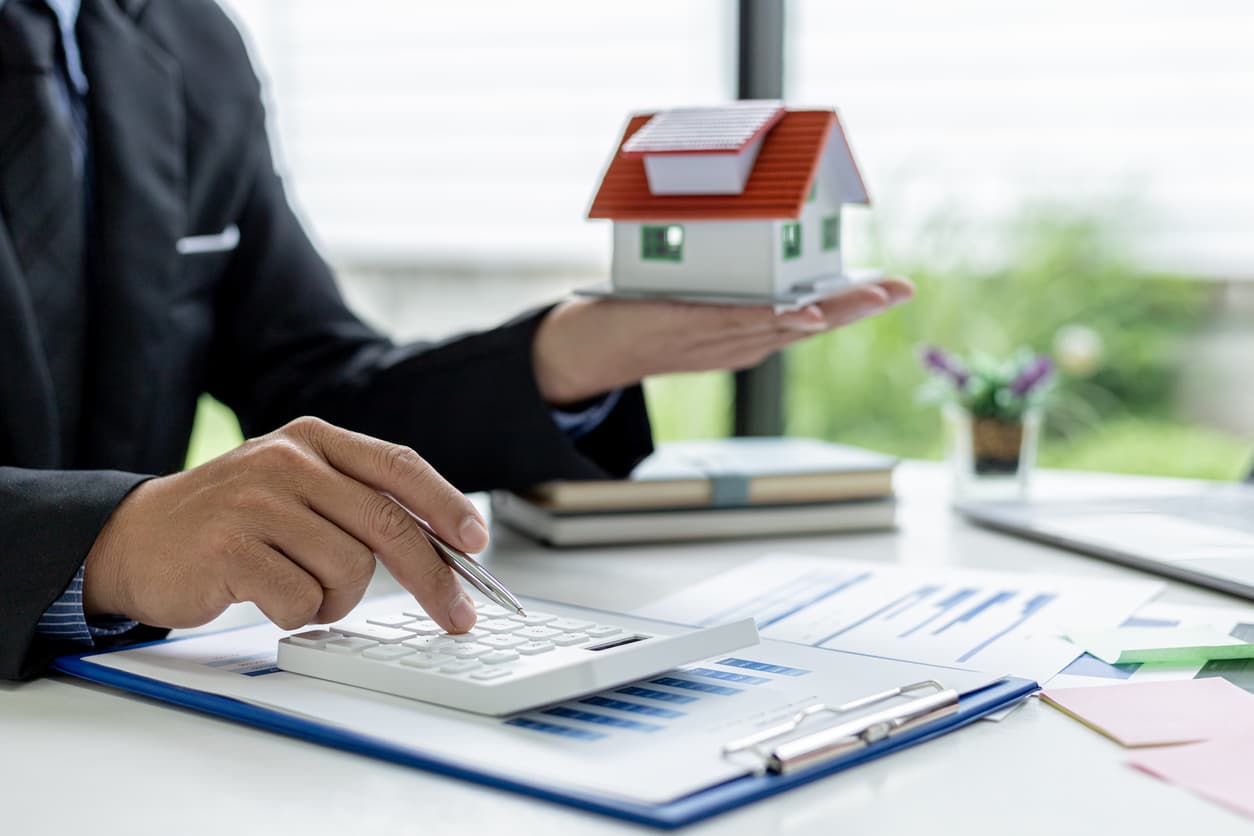 Do you know about common property manager mistakes? Learn about 5 large ones and how to avoid them.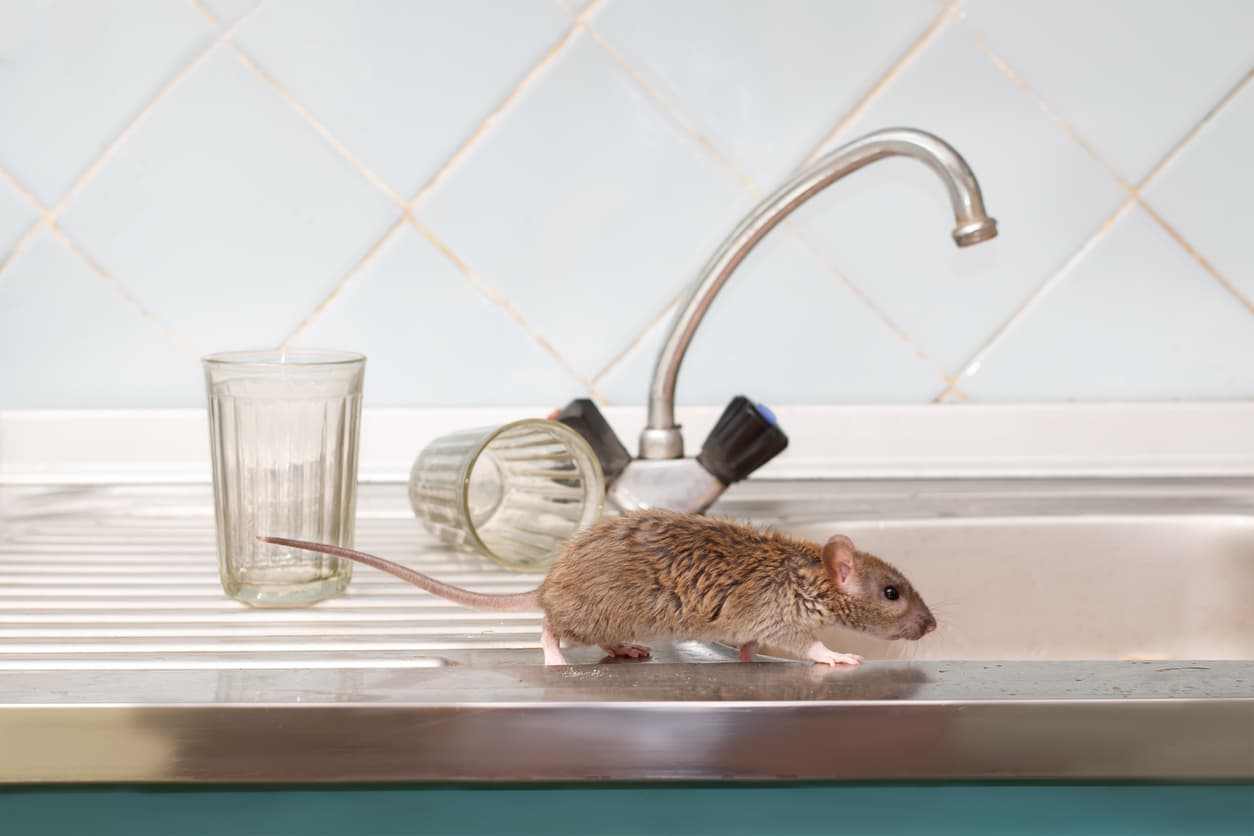 Once pests establish themselves within a community, eliminating them can be a challenge. Learn how to identify common pests for pest control purposes.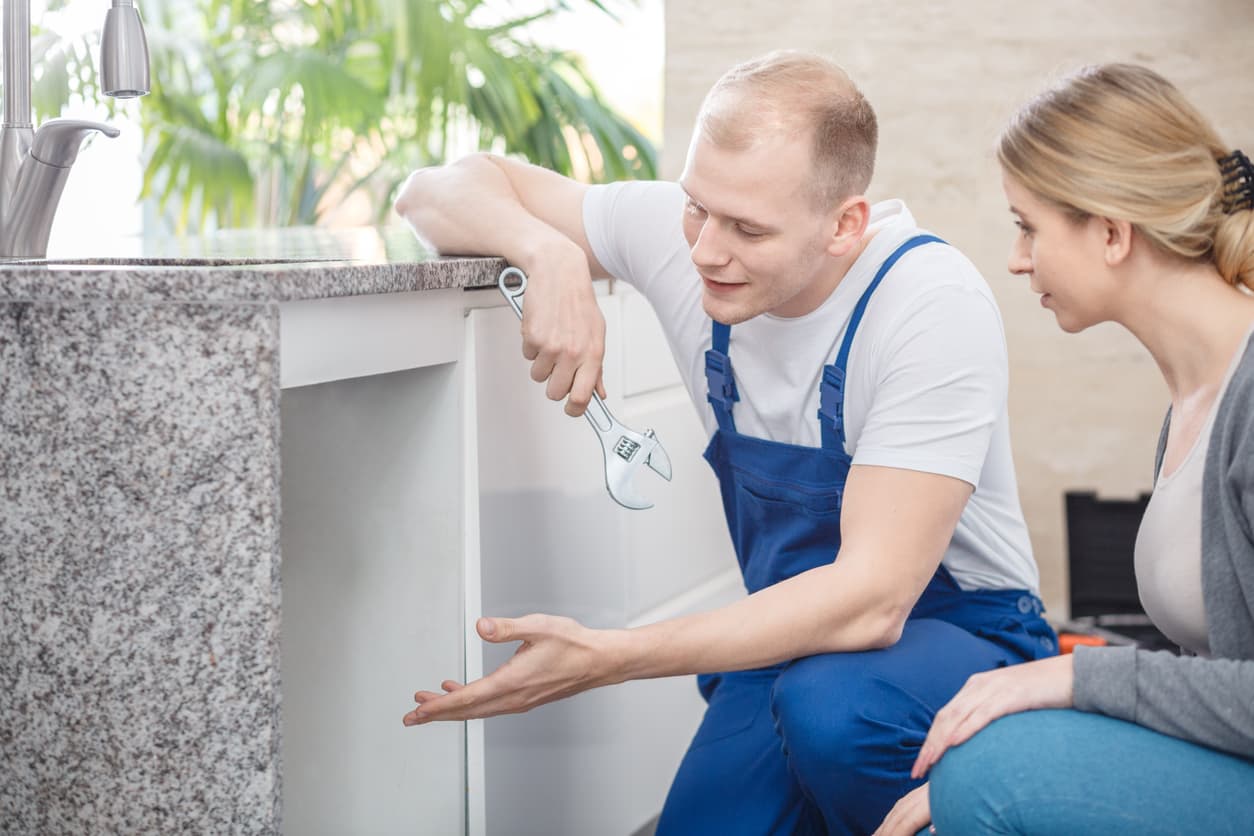 Wondering how to market yourself as a plumber to attract more customers? In this article on marketing for plumbers, we'll show you.