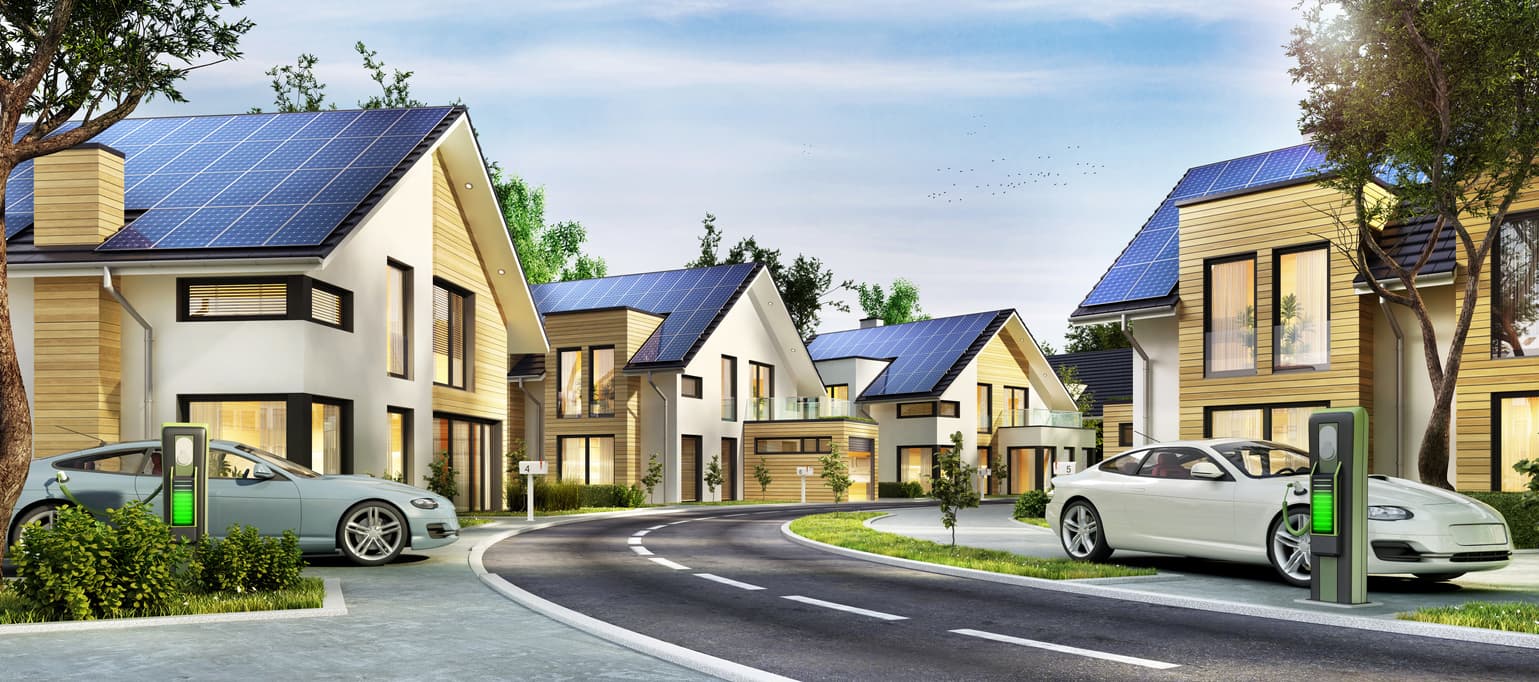 See how learning sustainable practices for contractors and offering these services can help you attract additional HOA business.
Most HOAs have reserve funds for significant renovations or emergencies. Learn when it's acceptable for property managers to access this money and how.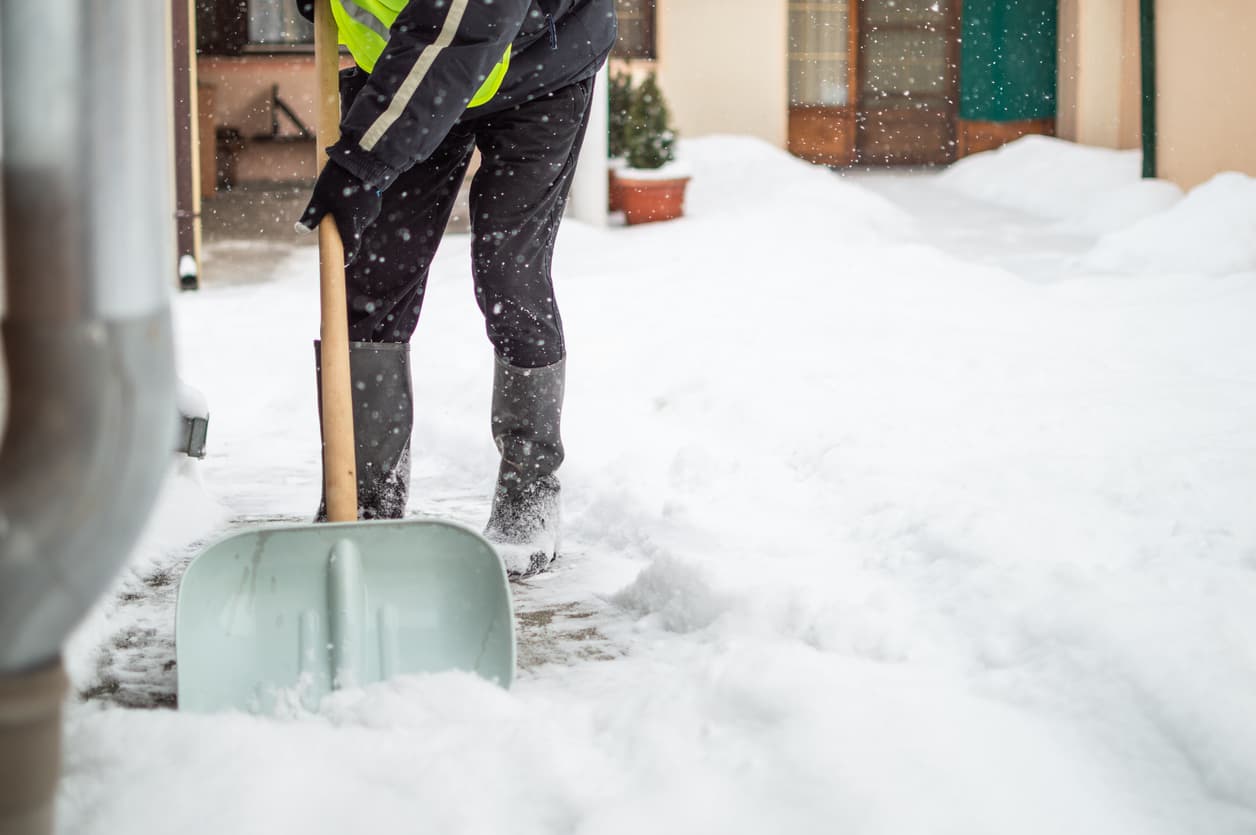 Snow and ice accumulation on driveways and roads can be a nuisance. Here are ten ice removal tips to clear the ice and snow.